The New Calendars are HERE!
After a couple years of supply line issues we are back on track! Contact [email protected] if you want to pick one up in person or at the Christmas party. 
Order oneline and We will get you order out next day
Order your 2023 Classic Thunderbird Calendar
$20 including postage.
Check or Money Order To:
BATOC
Box 942
Diablo, Ca. 94528
Or to use your Credit Card
Click the button below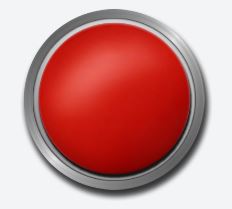 BATOC has curated pictures from around the country and beyond as well as from our own club to create this beautiful, full size, 12 month calendar
featuring photographs of our favorite cars in some beautiful locations.
$20 including postage.
Check or Money Order To:
BATOC
Box 942
Diablo, Ca. 94528
Or to use your Credit Card
Click the button below
UA-154048090-1