Thanks for looking at BATOC Club Ware
Club Jackets are not available online.  Contact Lisa Brill-Nadler with the name you want on the jacket, the year and color of your car the the desired size.
_______________________________
We've moved to the web
BATOC Club Jackets are still ordered locally through Lisa
Click below to browse over a hundred new BATOC logo products
Click on the link above to go into our new online store.
club jackets locally though Lisa, and we still have the items below in stock.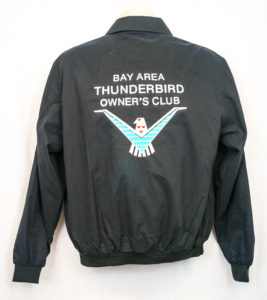 BATOC standard Show Your Pride eventware
The front is personalized for you with your name and a t-bird embroidered of the year of your car and in your car's color
100% polyester woven shell bonded to a water-resistant film insert and a 100% polyester microfleece lining
For the club jacket, Please email Lisa Brill-Nadler and tell her what you want.  She will reply by email and bring it to the next meeting after it is ready.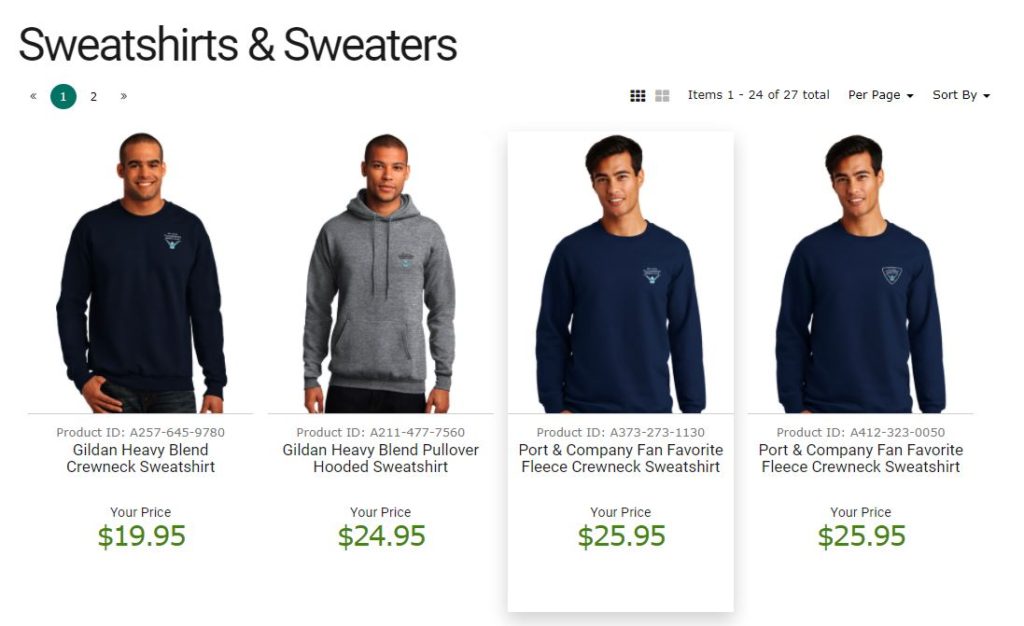 and all the rest: